On November 17th , 2022, the 6th International Hydrogen & Fuel Cell Technology and Products Expo foshan-China was successfully concluded in Nanhai Qiaoshan Cultural Center. The event has invited more than 300 enterprises as exhibitors, while over 10,000 professional audiences have visited and cover an exhibition area of 2,000 square meters. This not only proves the determination of the Chinese Government to develop China hydrogen industry, but also shows the development momentum of China hydrogen energy industry.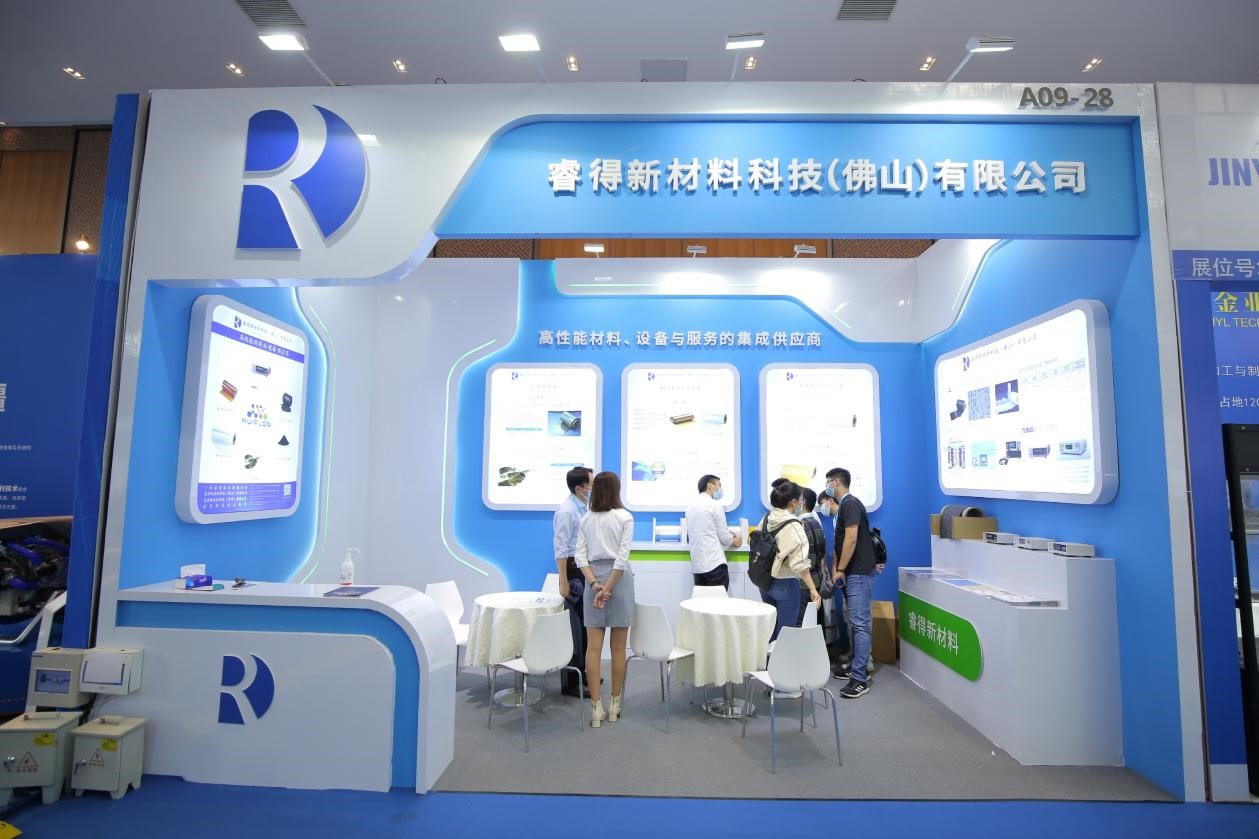 Ruide Technologies (Foshan
)
Inc. has years of experience over R
&
D and manufacturing of polymer materials. In the recent years, we entered the field of hydrogen fuel cell materials, in where we has gained a great success. In this exhibition , we have presented our domestic leading technology solutions and latest hydrogen products including pre-coated metal plates, frame sealing film and GDL, etc.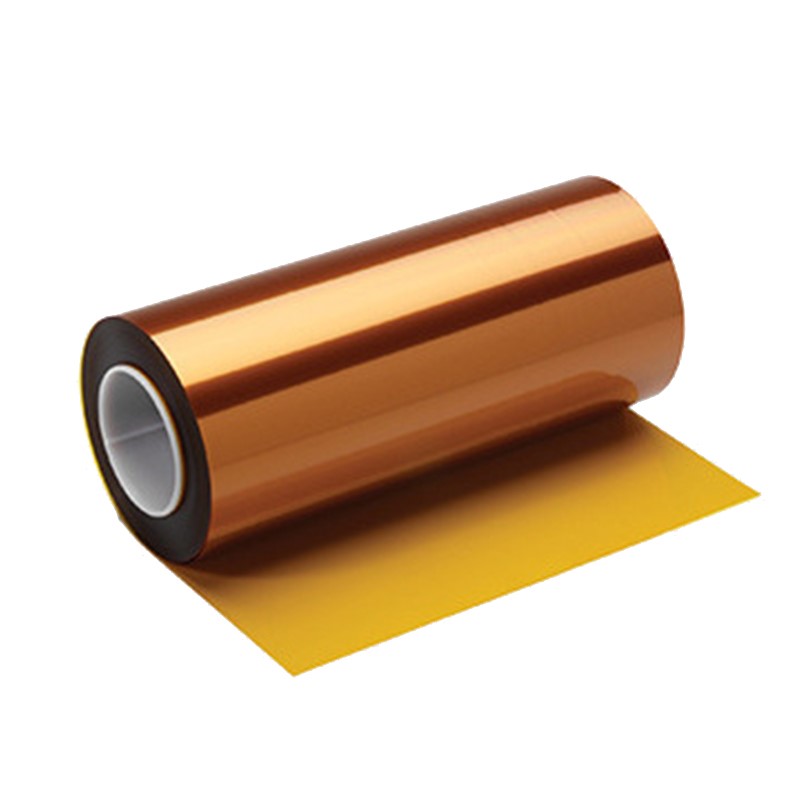 PI Tranfer printing film (Structure: PI 50um/75um+5 fluoride coating)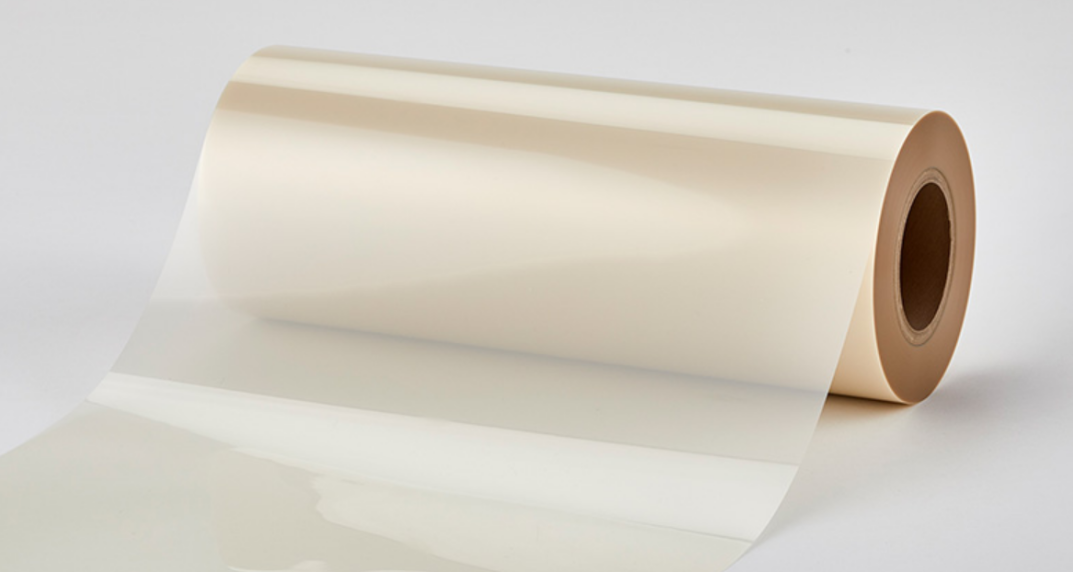 PPS Tranfer printing film (25um, 50um, 75um etc.)
For MEA and stack manufacturers, there is sufficient reason to use a long term durability frame sealing film as the seal material of MEA's frame, because it means that the service life of MEA can be kept to the most longest. However, most of the frame sealing film in the past cannot work for a long time under high temperature, high humidity and acid. MEA and stack manufacturers is looking forward to find a frame sealing film with long-term durability.
Based on the early experience in the R
&
D of aviation products, Ruide Technologies succeeded in developing fluoridated PI Transfer printing Film
,
which has solved the problems of "PTFE warping,softening and deformation under heat " and "catalyst residue" encountered by MEA manufacturers in the catalyst transfer printing process, and it became the focus of the event.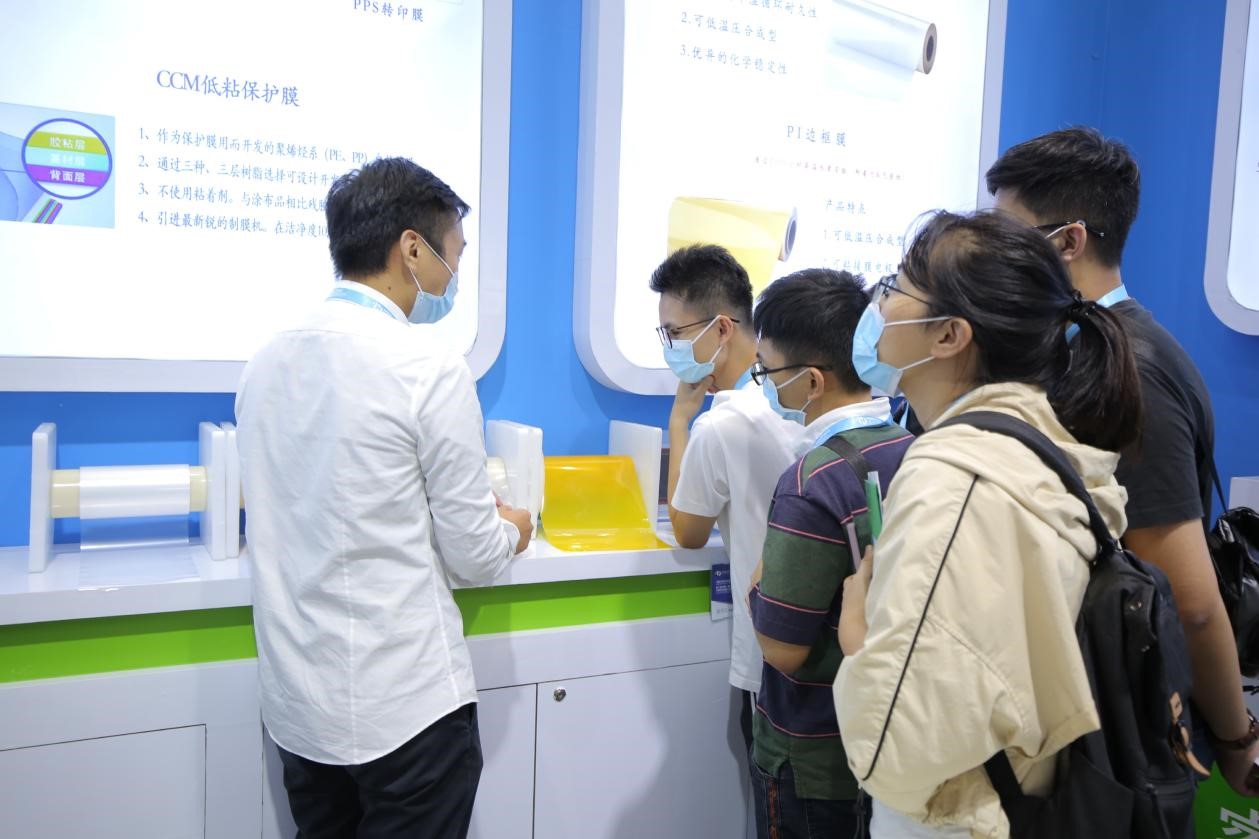 In today's hydrogen energy industry, who grasp market demand can grasp the future. With a mature and professional attitude, Ruide Technologies (Foshan) Inc will keep providing professional products and technical solutions for the hydrogen energy industry and contribute to the development of the hydrogen energy industry.